East Africa Investment Summit 2020
On the 4th of July 2019, delegates including local and international investors, entrepreneurs from across the globe, NGOs and development organisations gathered in Kampala to connect, discuss and learn about the impact investing ecosystem in East Africa and the work of TBN. Here are our highlights:
Captivating Discussions
We were thrilled to learn from powerful speakers such as Dr. Maggie Kigozi who shared key lessons she'd learned as a woman in business and her journey in leadership. A panel discussion saw Dr. Kim Tan – impact investor and partner at Novastar Ventures, George Manu – Partner at KPMG EA, Micheal Muwonge – Country Director at FACTS, CK Japheth – Lead at Innovation Village, Regional Director at Johnson and Johnson and Senior Market Supervisor at CMA sharing their views on the challenge of limited resources flowing to African-led businesses and what needs to be done to change.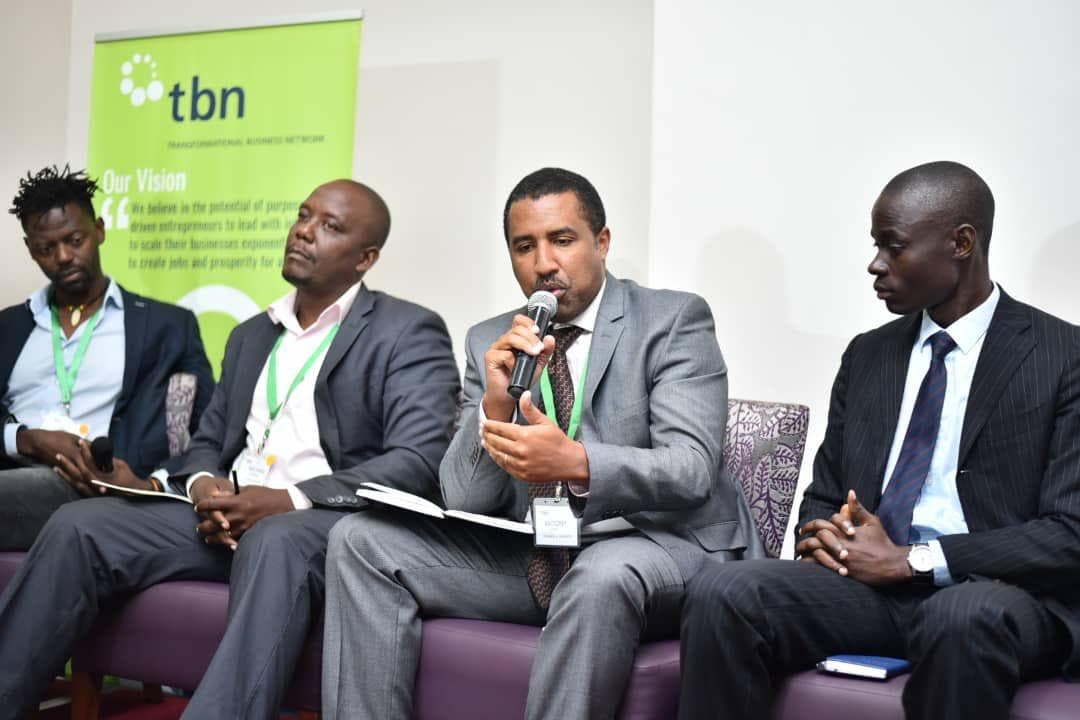 Competitive Pitching Competition
The Summit offered a unique opportunity for businesses to pitch their products and services to a panel of experienced investors. Eco Brixs, a business focused on creating green jobs through an innovative recycling system in Uganda, made a memorable impression with investors and won the competition. We thank our main sponsor, Enwealth Financial Services, for making the pitching competition possible!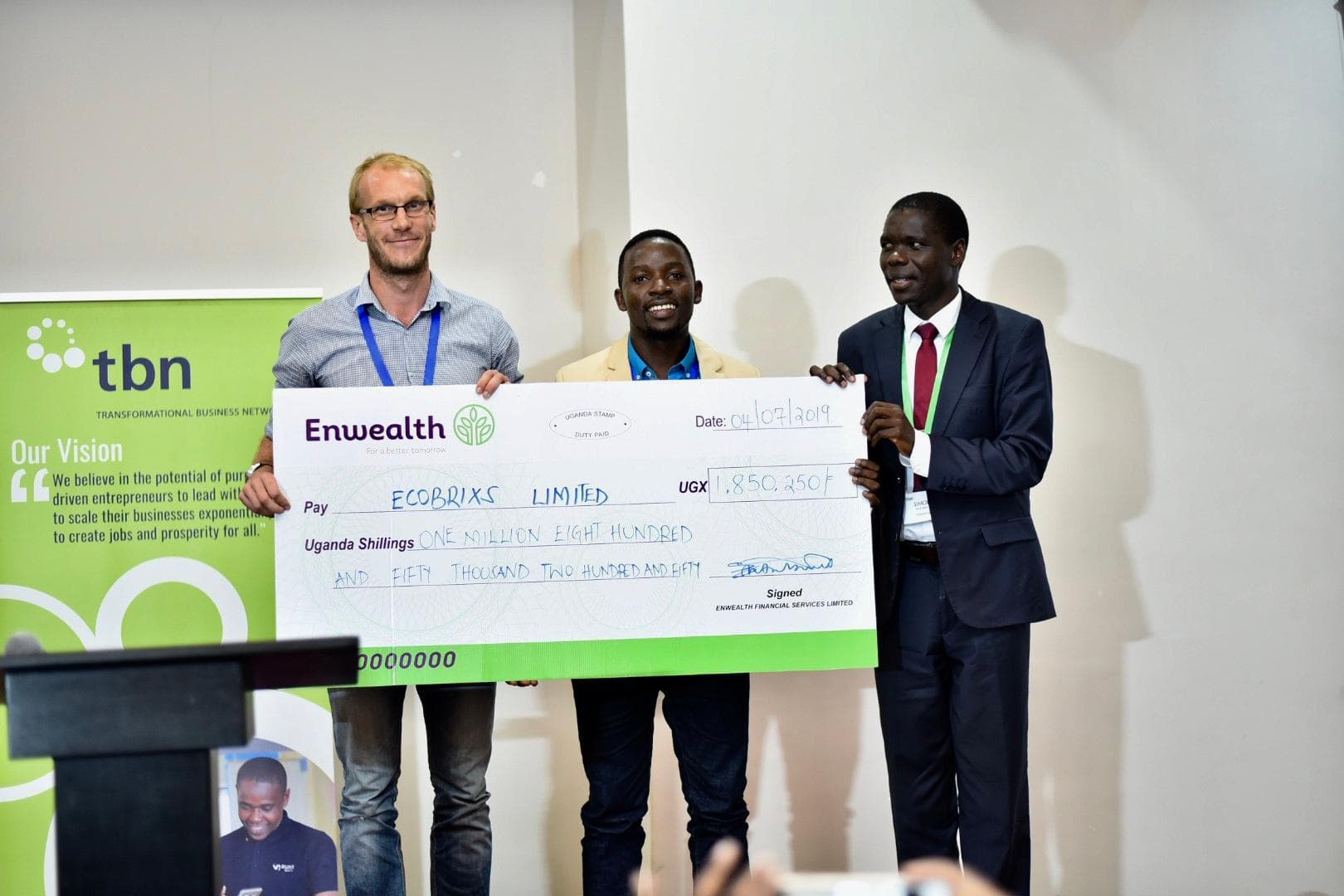 Unwind with Cocktails & Networking
The day culminated with an exclusive cocktail event with TBN entrepreneurs, partners and investors within our network. The event marked the beginning of new partnerships among entrepreneurs and investors with several investment deals already in the pipeline.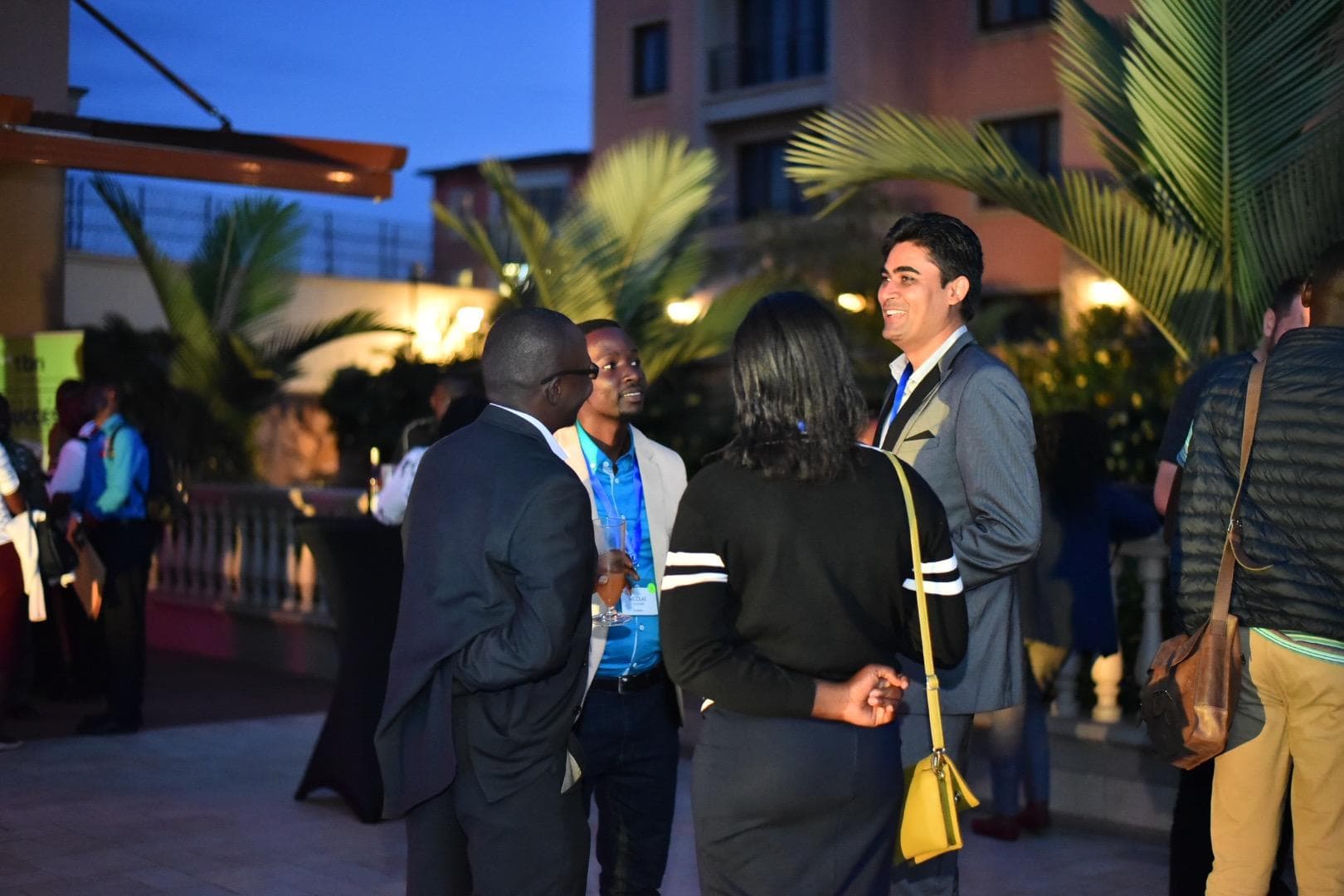 Behind The Scenes Visits
International investors explored business opportunities first hand during the second day of the Summit. They had the unique opportunity to take a look behind the scenes of our most impactful businesses. Our entrepreneurs led the visitors through their businesses and answered the investor's questions.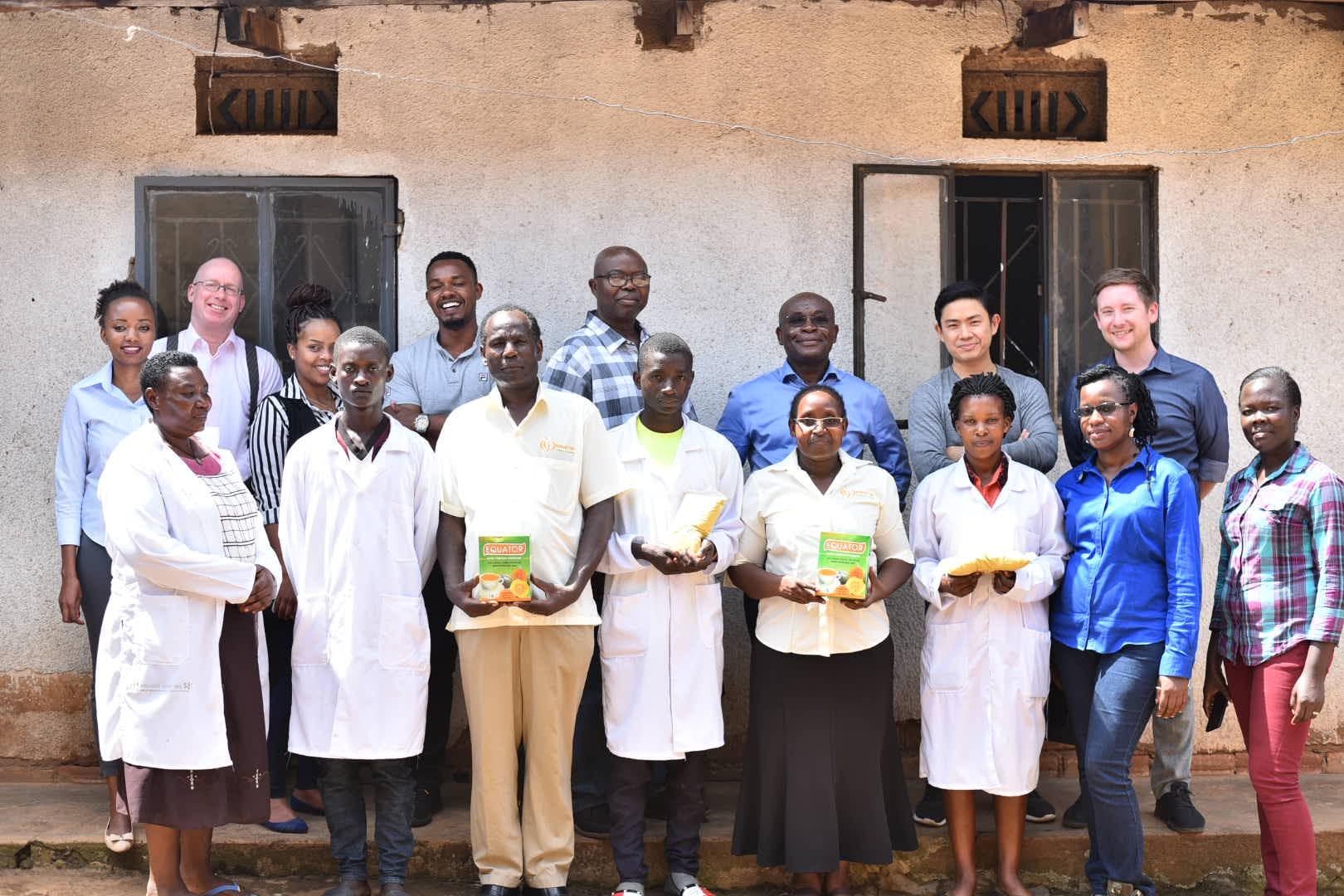 Our Sponsors
We would like to extend our heartfelt appreciation to all our sponsors for their support in making our event a success. Their generous contribution helped make our vision a reality by helping to offset the cost of holding the summit in an environment as aesthetically pleasing and professional as Mestil Hotel & Residences.
As we continue to grow as the ecosystem, it is imperative to note that partnerships with others are vital to the success of this chapter. We wish to continue engaging with our sponsors post-summit and further collaborate to promote the sustainable economic development of East Africa and how we can best create an enabling environment to the SMEs in the region.