About Us
Through our global network of investors and entrepreneurs, we catalyse purpose-driven entrepreneurs, build impactful businesses and unlock investments in emerging and frontier markets.
Catalyst – Advocate and influence policy direction with governments and international donors on behalf of entrepreneurs
Community – Support development of entrepreneurial ecosystems and build linkages between stakeholders
Capacity – Enable entrepreneurs to become investment-ready and scale through mentoring and technical assistance
Capital – Engage investors and facilitate access to early-stage finance
Consulting – Support multinationals and other stakeholders to engage impact enterprises in their supply chain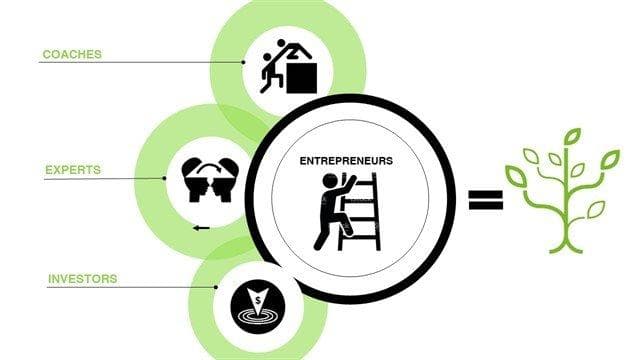 Scale for Success
This programme supports high-potential entrepreneurs in East Africa to scale their businesses through expert coaching, technical expertise and access to early stage finance. Read here for more information.
---
Out Impact
Transformational Business Network (TBN) was founded in 2003 by Kim Tan and Stuart McGreevy, seasoned entrepreneurs and investors who wanted to shift the development paradigm from aid to enterprise. Since then TBN has grown into an international movement and leveraged its network of more than 2,000 members across 7 countries. That's enabled us to create over 1,500 jobs, supported 67 entrepreneurs to scale their businesses and unlocked more than £55m in investment - and we are just getting started.
Our network have provided seed and Series A funding to award-winning social enterprises such as Agape (Singapore), Sanergy (Kenya), Silulo Technologies (South Africa) and Bridge International Academies (Kenya).
---
Case Studies
---
Our Vision
We believe in the potential of entrepreneurs to lead with integrity, to scale their businesses exponentially and to create jobs and prosperity for all.
Mission — through our global network, we catalyse purpose-driven entrepreneurs, help build impactful businesses and unlock investments in emerging and frontier markets.
Values — We seek to work with purpose-driven investors and entrepreneurs who want to challenge the status quo.
Purpose — We seek to serve mankind not ourselves. We steward resources and create prosperity for our family, our community and our nation.
Passion — We dream big and take risks because we want to see poverty ended in our lifetime.
Perseverance — We keep going despite obstacles and discouragement.
Integrity — We have the courage to do the right thing no matter what the consequences.
Humility — We know we can't achieve this alone and so we journey together.
Curiosity — We are hungry to learn from others and try new ideas.
---
Our Values
Our community is based on values and our entrepreneurs commit to living these and embedding them in their businesses.
Entrepreneur's Pledge
As a Transformational business leader, I recognise my purpose is to serve my community and utilise my business to lift people out of poverty and create a better world.
Therefore, using my God-given talents, I promise that:
I will lead with humility, integrity and compassion.
I will steward my business wisely to create prosperity for present and future generations.
I will refrain from corruption, unfair competition, or business practices harmful to society.
I will report the performance and risks of my business accurately and honestly.
I will take an active role in the flourishing of my employees and the communities in which I operate.
I will minimise the environmental footprint of my business and nurture the environment.
I will remain accountable to my peers, this transformational community and to society for my actions and for upholding these standards.
This pledge I make freely, and upon my honor.